Purchase
Panic Gem Oddyssey
Join forces with Paris and Max as they embark on a quest to collect all the dazzling Paradise gems and overthrow a wicked tyrant! Organize falling gems into rows and designs to clear them from the board.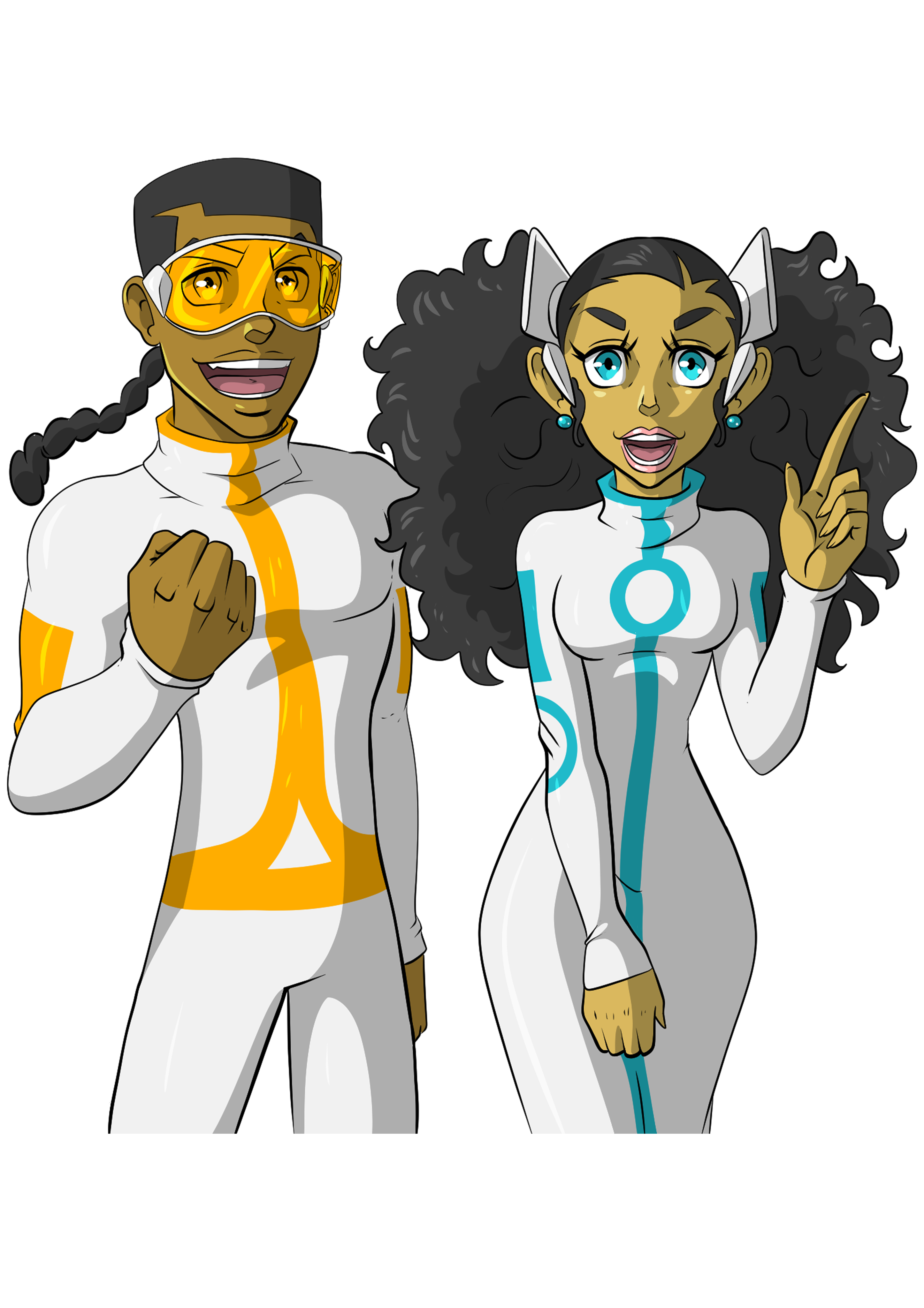 "Buzz Kill™ Zero takes gameplay influenced from retro 80's arcades & blends it with elements of modern bullet-hells. Use your ship's weapons & abilities to conquer the 5 Missions… & everyone else's scores on the leaderboards!"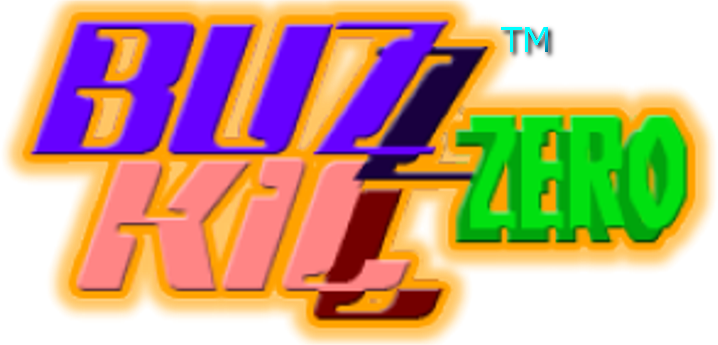 KaPa ENT. is an independent video game publishing house, started by Kaleb Parham. Kaleb Parham had been developing games since 2008 as a hobbyist, but after several critically acclaimed but extremely under-the-radar titles, Kaleb felt it was time that the world was exposed to his unique brand of game design. Currently, the only studio KaPa ENT has is Kaleb Parham Productions, which released Gemanator: Shirlanka Paradise in August 2016. However, KaPa ENT. hopes to open more studios in time, and even expand into other entertainment mediums.
By fearlessly disrupting genre & character expectations, we at KaPa ENT aim to be cherished by gamers everywhere. We see a world KaPa ENT contributes to a community of passionate players; a community where gaming brings people together for meaningful connections.